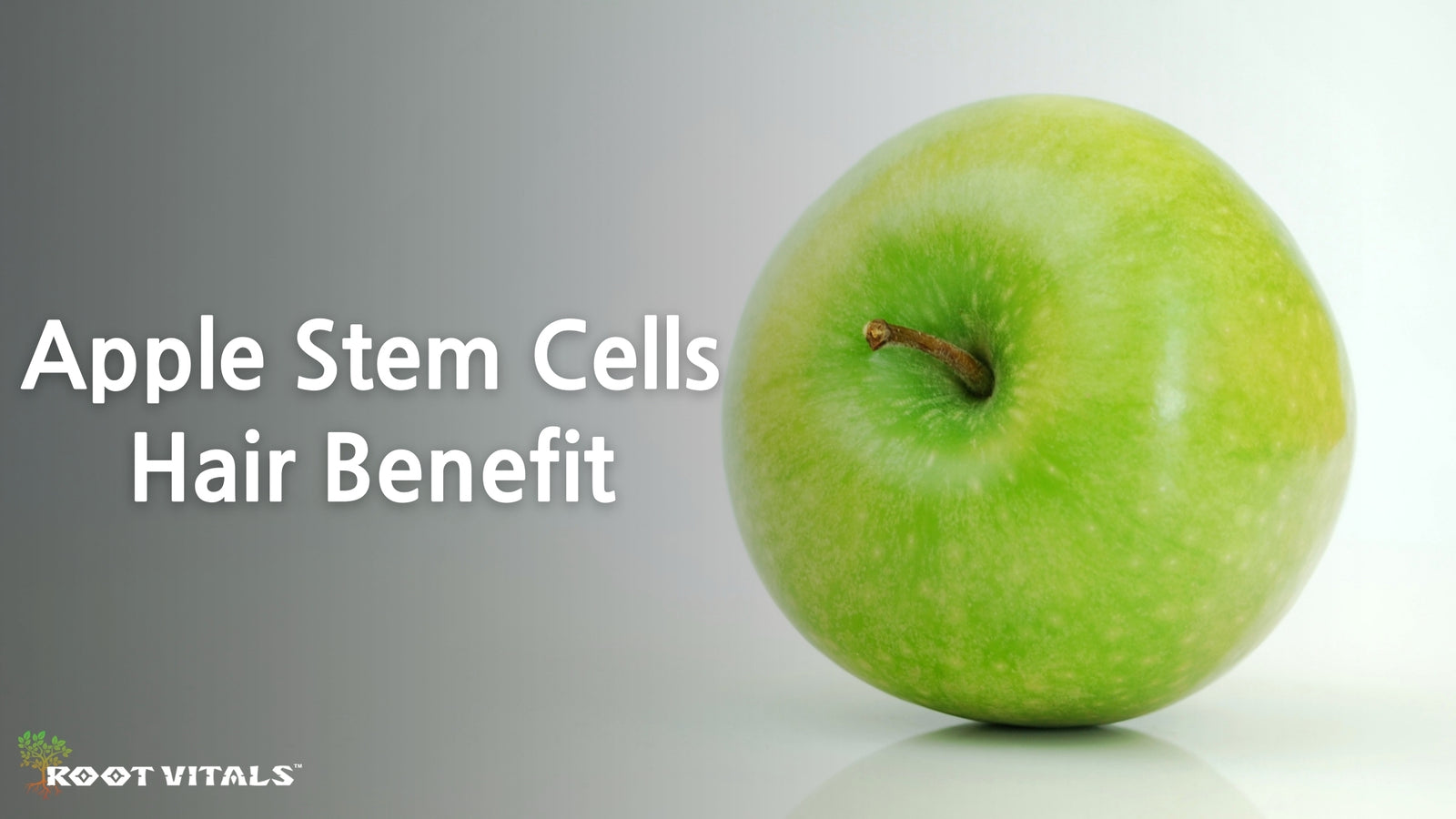 Stem cells have long been an area of interest for scientist because of their rejuvenating and regenerative nature. Since human and animal stem cell use is a touchy subject, they started looking at plants. Plant stem cells heal plants when they are injured and have been found to have unique hair and skin healing properties for humans as well. Therefore, it is useful to include in the best professional shampoo and conditioner
How Plant Stem Cells Work
Nature is perfectly designed with a number of protective features that help plants survive the elements. Plants have a complex system in place for regenerating their own tissue when injured. For example, if a limb is torn from a tree then a new bud is started and a branch is regrown in its place.
This prompted scientists to explore if we could somehow use the plant's restorative powers for our own gain. Imagine being able to bottle that power up? It provides us with even more reasons to turn to all-natural ingredients when treating our skin and hair.
Apple Stem Cells In Beauty Products
Apple stem cells come from a rare Swiss apple tree breed. The apple stem cells are used to repair DNA damage (our natural aging process) and protect your hair and skin from environmental factors as well. These apples were picked because they have a long shelf-life and have highly active stem cells. The stem cells can be extracted from the fruit and used in creams, oils, and best shampoos for hair.

For skincare, apple stem cells act as an antioxidant and bring elasticity back to the skin, effectively reversing the effects of aging without any invasive procedures.
Specific Benefits Of Apple Stem Cells On Hair
When used in hair products, apple stem cells keep follicles healthy and delay the effects of aging on your scalp and hair. Apple stem cells are specifically used because they have properties that stimulate hair regrowth.
The stem cells work at a cellular level to renew the hair and promote growth. This is great news for women with thinning hair, a process that comes naturally with age. The ingredient that is often used in some of the best shampoo and conditioner for fine hair has even been proven to prevent hair loss and bald spots.

Besides preventing hair loss and promoting hair regrowth, the stem cell extract is able to act as a rich source of antioxidants. Antioxidants can mitigate negative effects from sun damage and pollution that can dry out the hair making it brittle and lifeless.

Overall, Root Vitals Shampoo contains 5 essential oils (argan oil, avocado oil, tea tree oil, peppermint oil, and Sandalwood oil) and several other natural elements (apple stem cells, biotin, vitamin E, and copper tripeptide) that promote healthy ageless hair you'll fall in love with.
Our commitment to all-natural ingredients will help you achieve all of your hair goals, gained from settling for best shampoo for hair.